Sumi-e Painting with Roslyn Levin * 3-Day Workshop * April 22, 23 & 24, 2019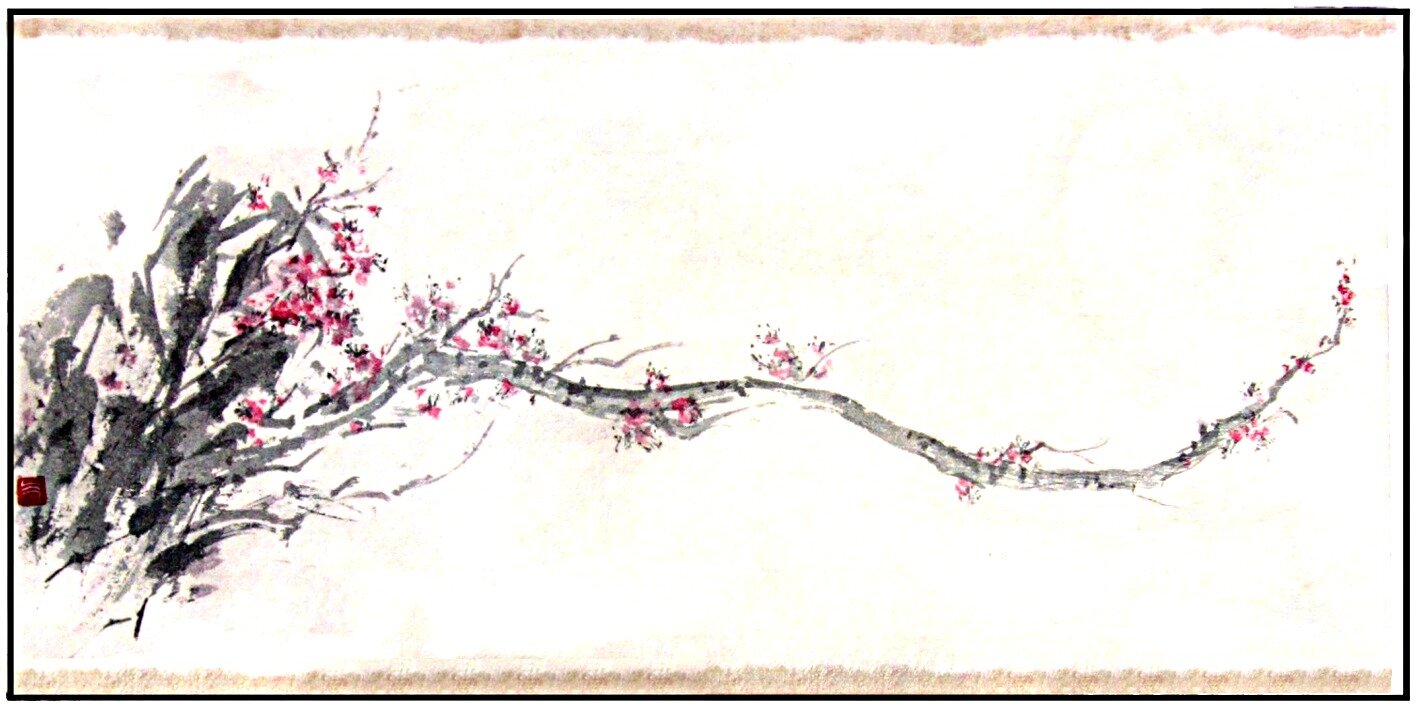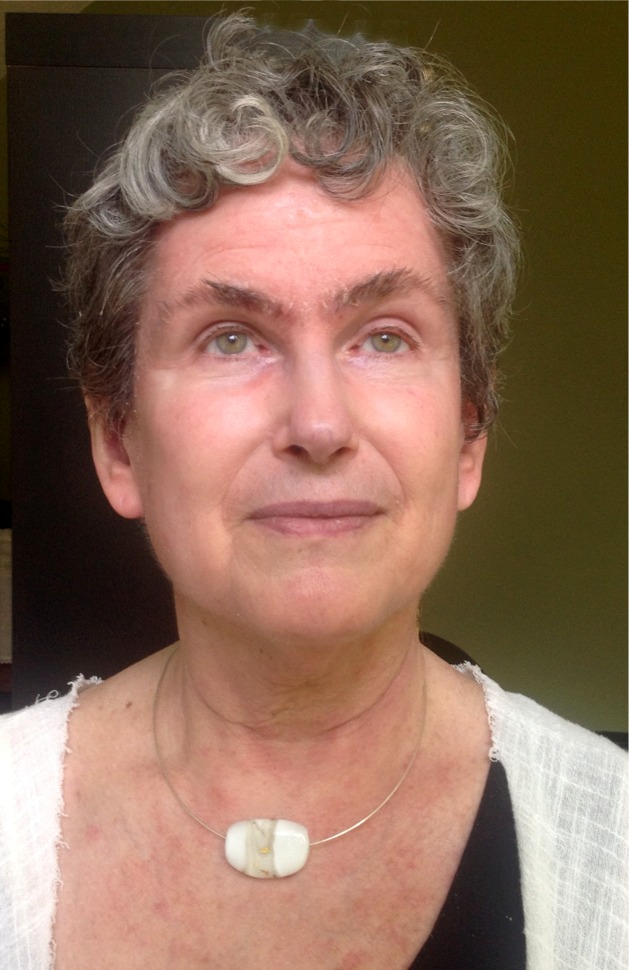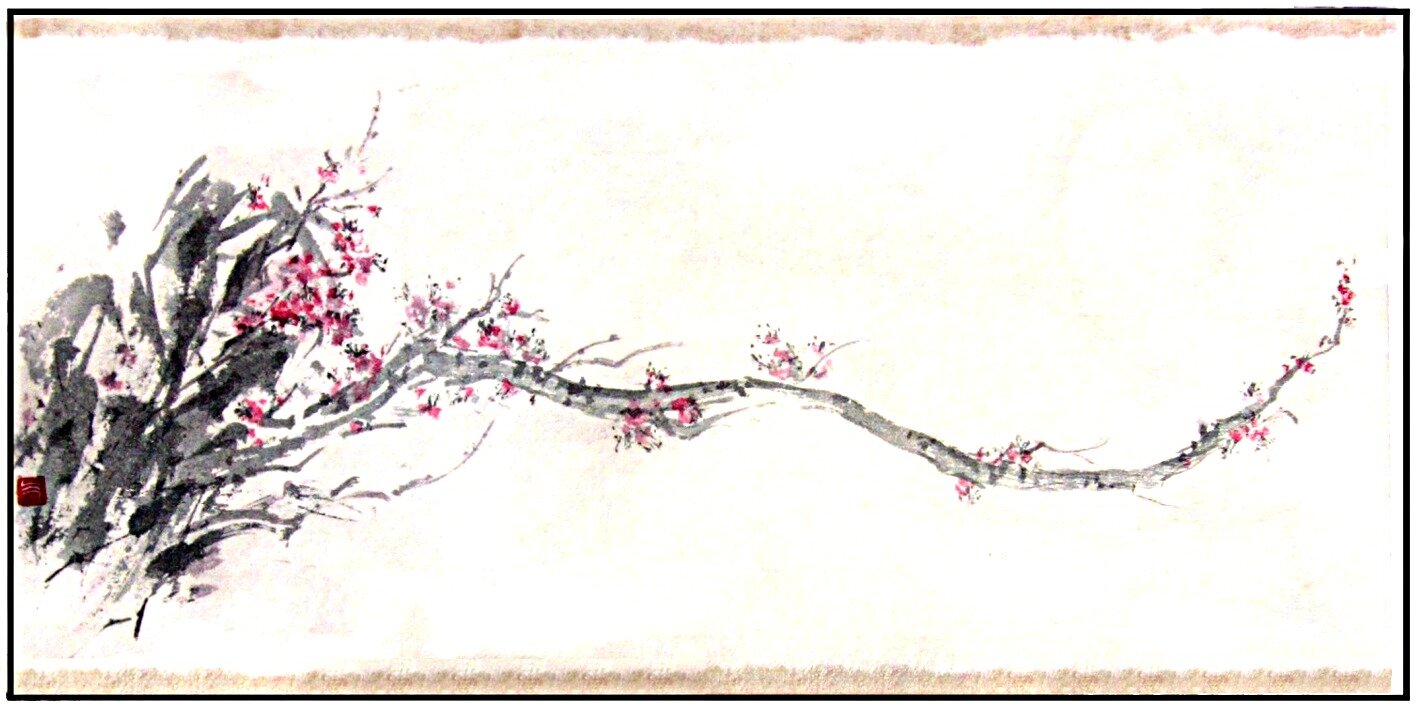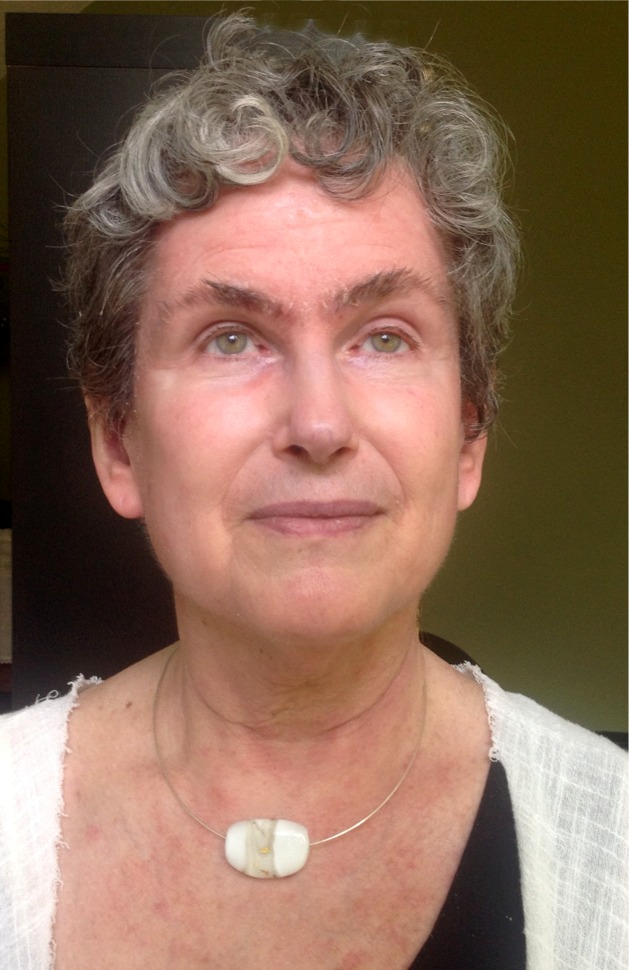 Sumi-e Painting with Roslyn Levin * 3-Day Workshop * April 22, 23 & 24, 2019
Students are responsible for their own art materials.
Date: Wednesday, Thursday & Friday, April 22, 23 & 24, 2019.
Time: 11:00am to 4:00pm
Artist/Instructor: Roslyn Levin
(Click here to read about our artist instructors)

The artist depicts the essence of what he or she is trying to portray with as few brushstrokes as possible—simply and elegantly, but with strength in each line or shade. Sumi-e is a mindfulness meditation. It is a metaphor for our journey through life, a way to grow spiritually, one brushstroke at a time. Join renowned Sumi-e artist Roslyn Levin and learn this beautiful Japanese art form in the heart of downtown Orangeville!