Acrylic Pouring #2 with MJ Brunet * 1-Day Workshop * October 17, 2019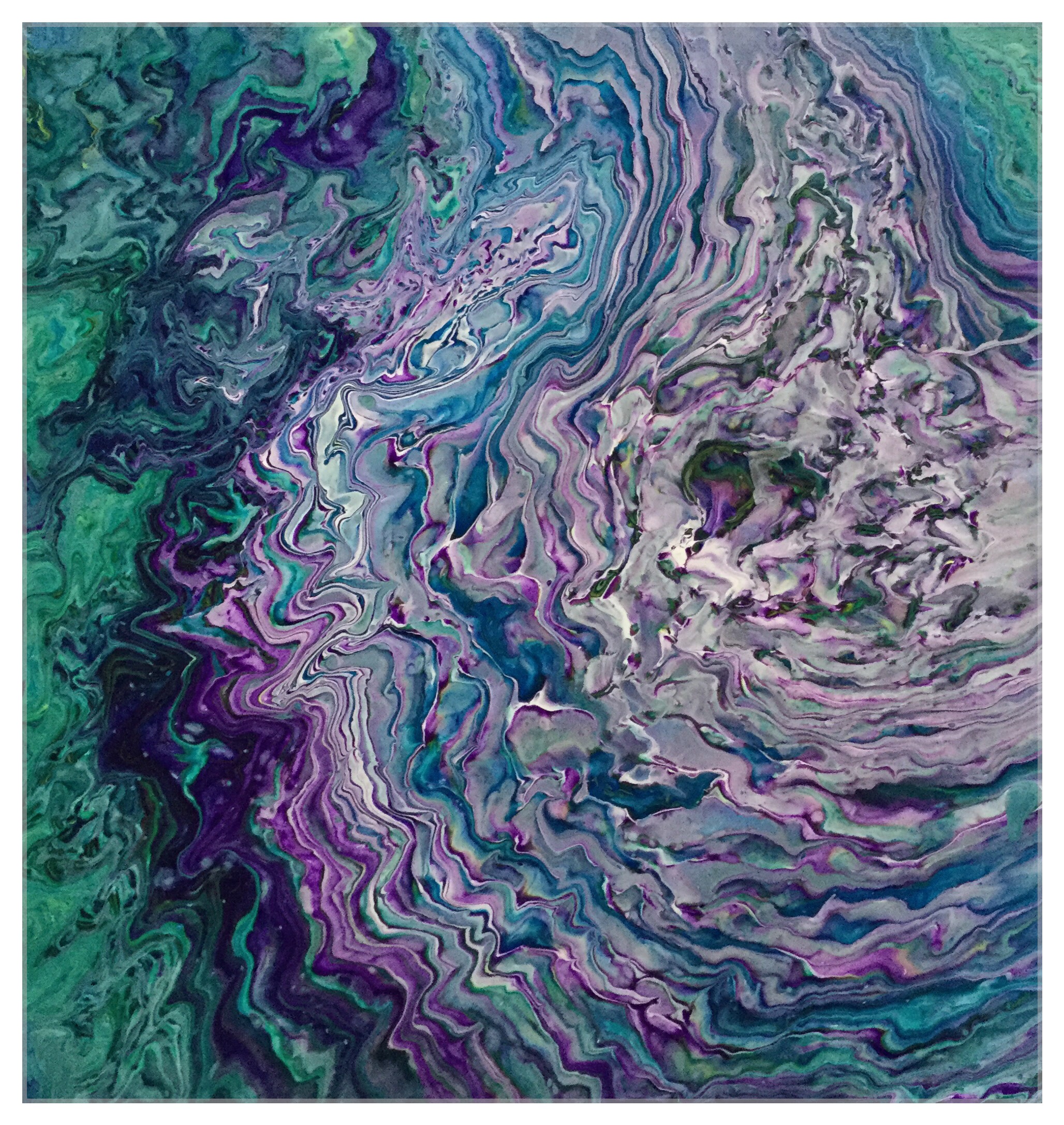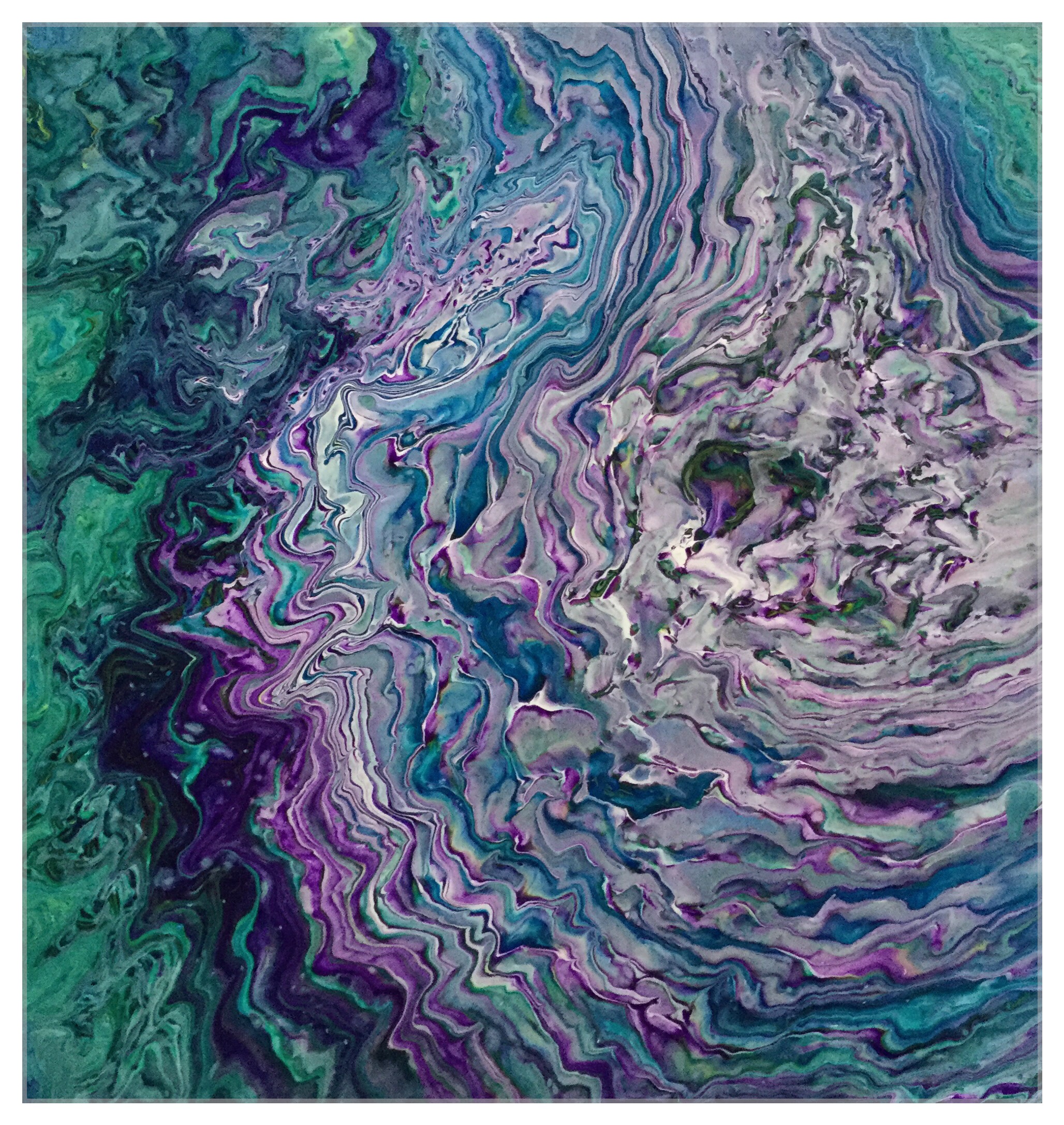 Acrylic Pouring #2 with MJ Brunet * 1-Day Workshop * October 17, 2019
Students are responsible for their own art materials.
Date: Thursday October 17, 2019.
Time: 10:30am to 2:30pm
Artist/Instructor: MJ Brunet
(Click here to read about our artist instructors)

In this course we will cover everything you need to get started, and show you how – every step of the way. From art materials, paint mixing, paint handling and pouring techniques, recipes, how to create the best cells, right through to how to finish and then protect your paintings, this 1 day class will cover it all. Course fee will include some materials but others will need to be purchased by the students prior to the class or on site the day of the class.
Please Note: The picture advertised online does not always reflect exactly what you'll be painting in class.