Make your own Floorcloth with Emilia Perri * 3-Day Workshop * November 19, 20 & 21, 2019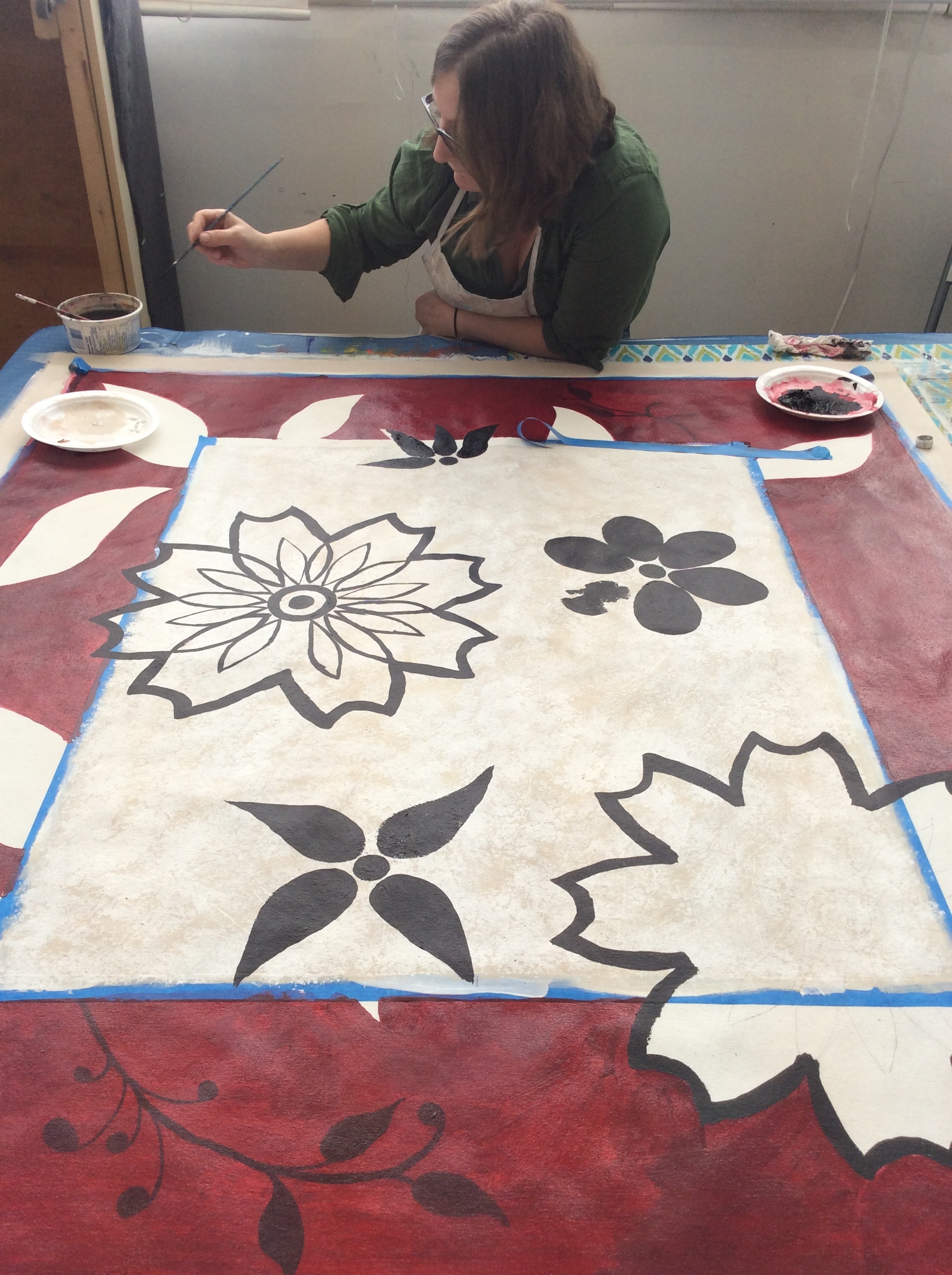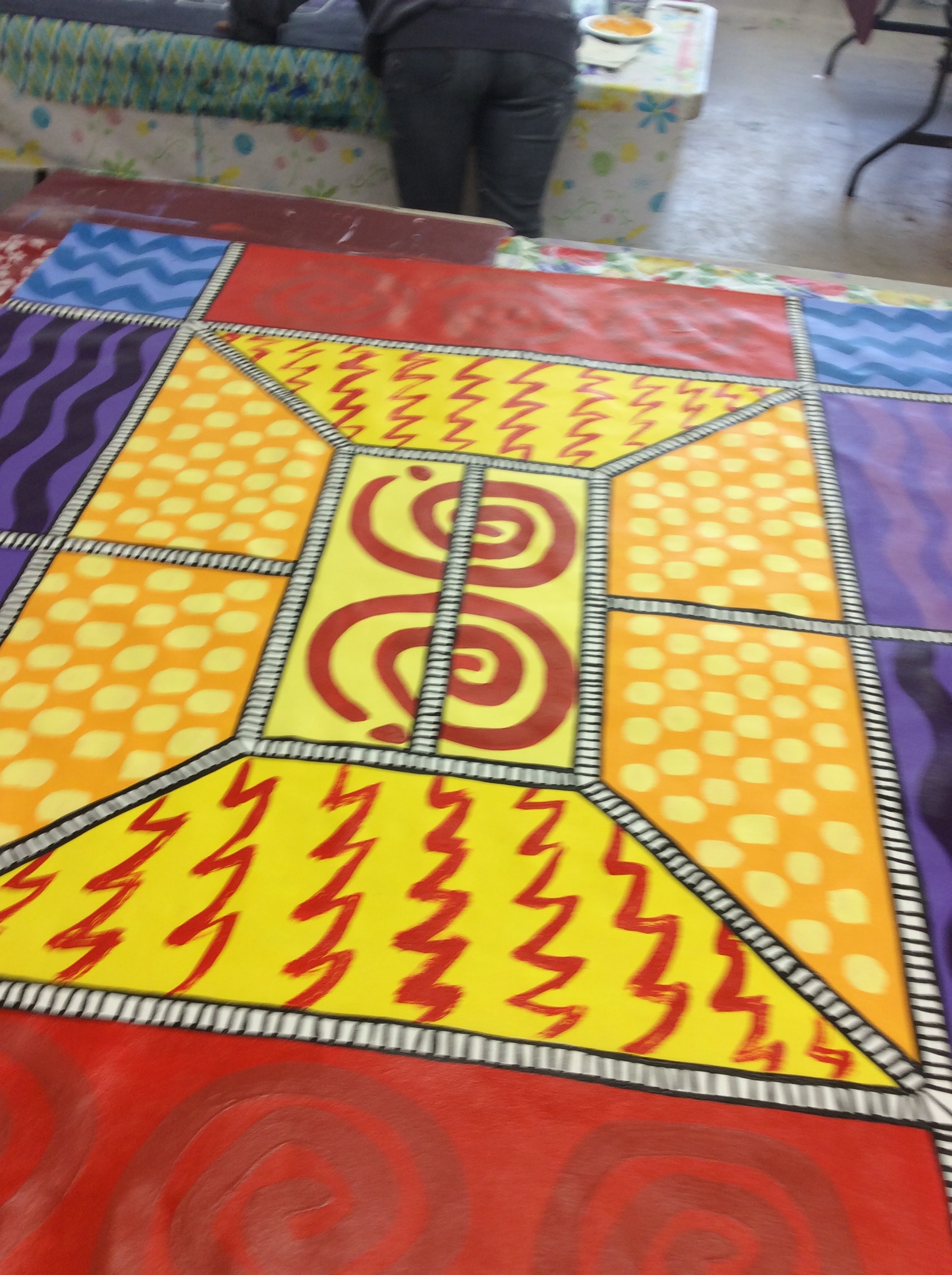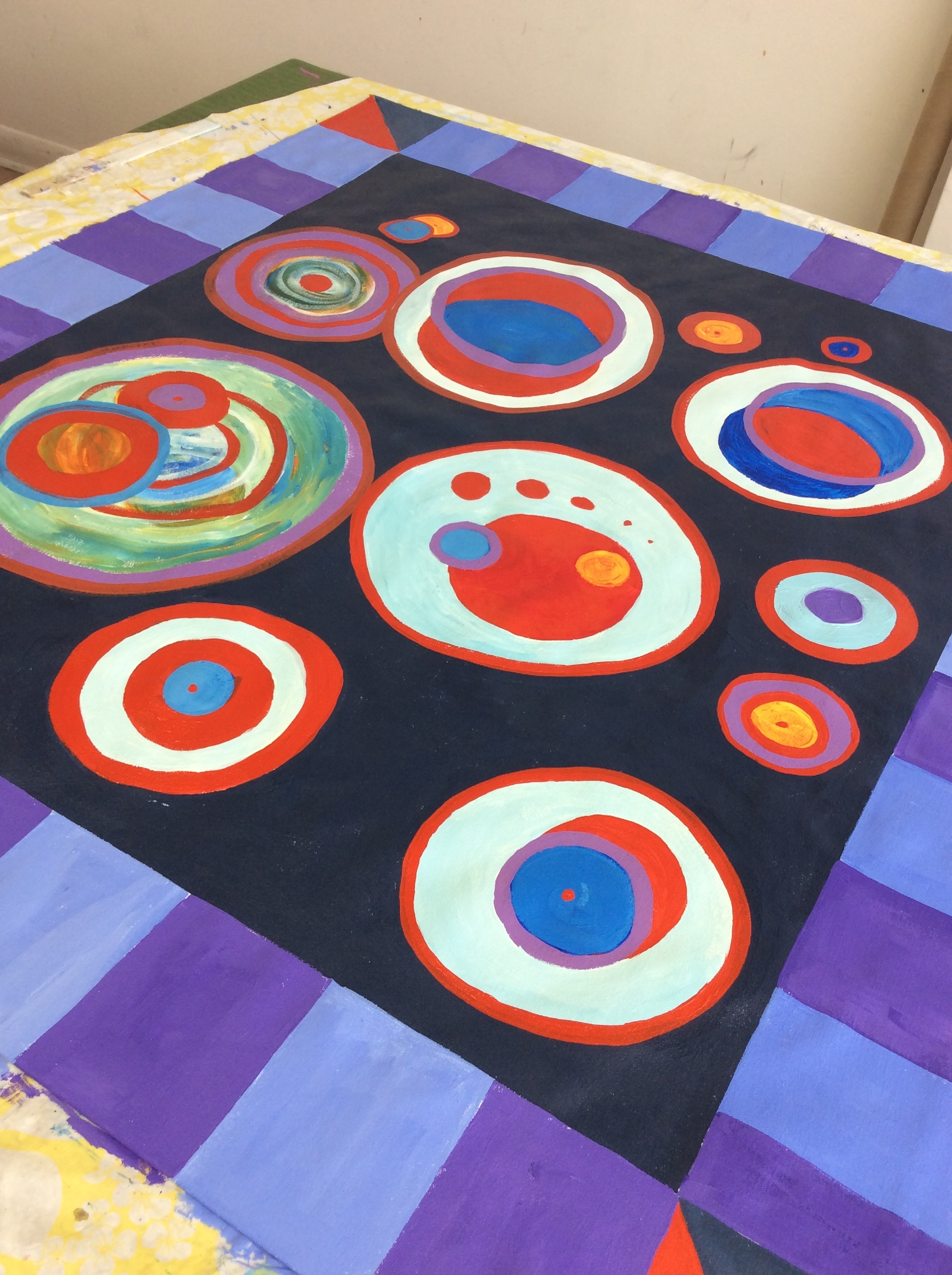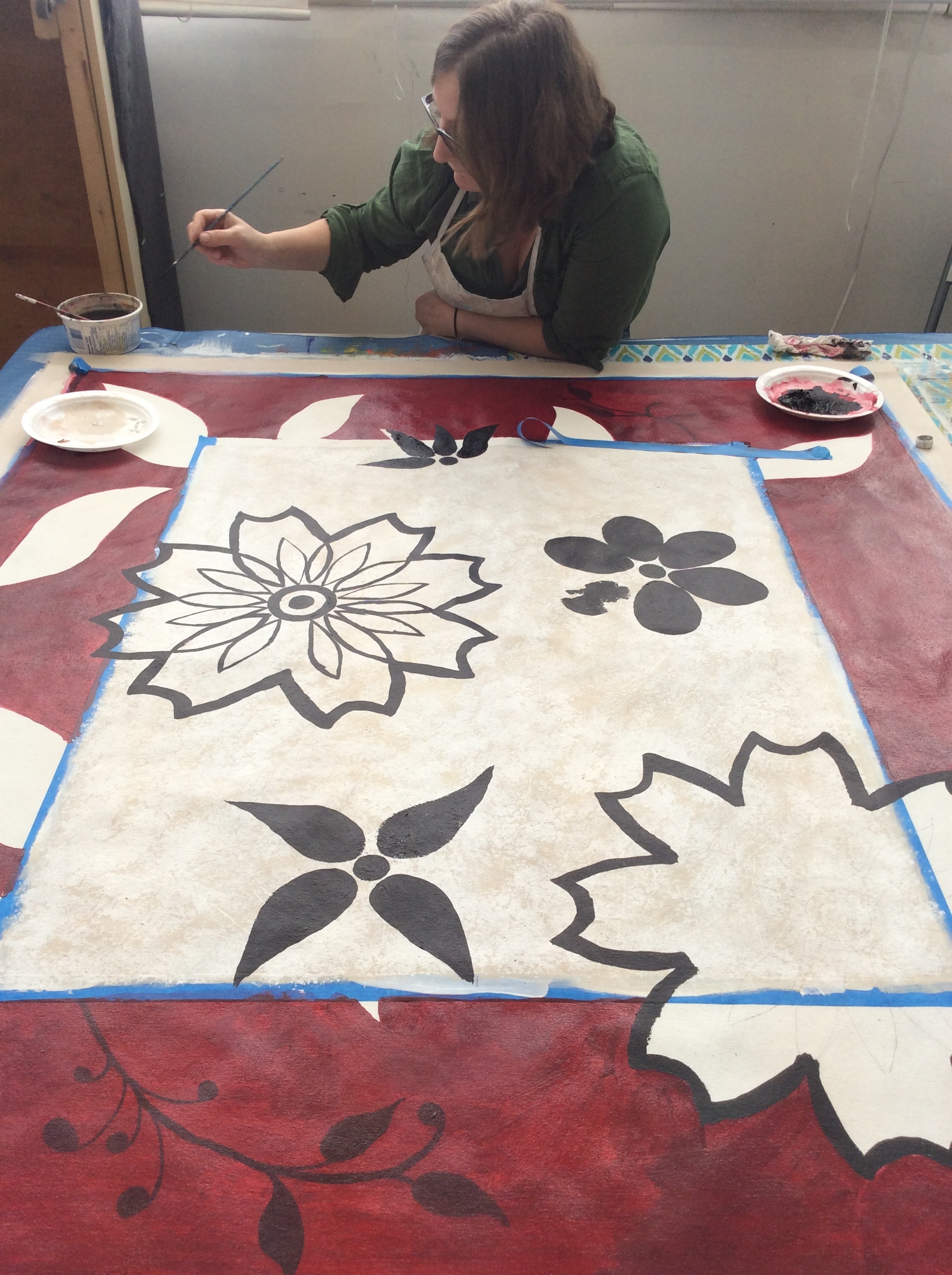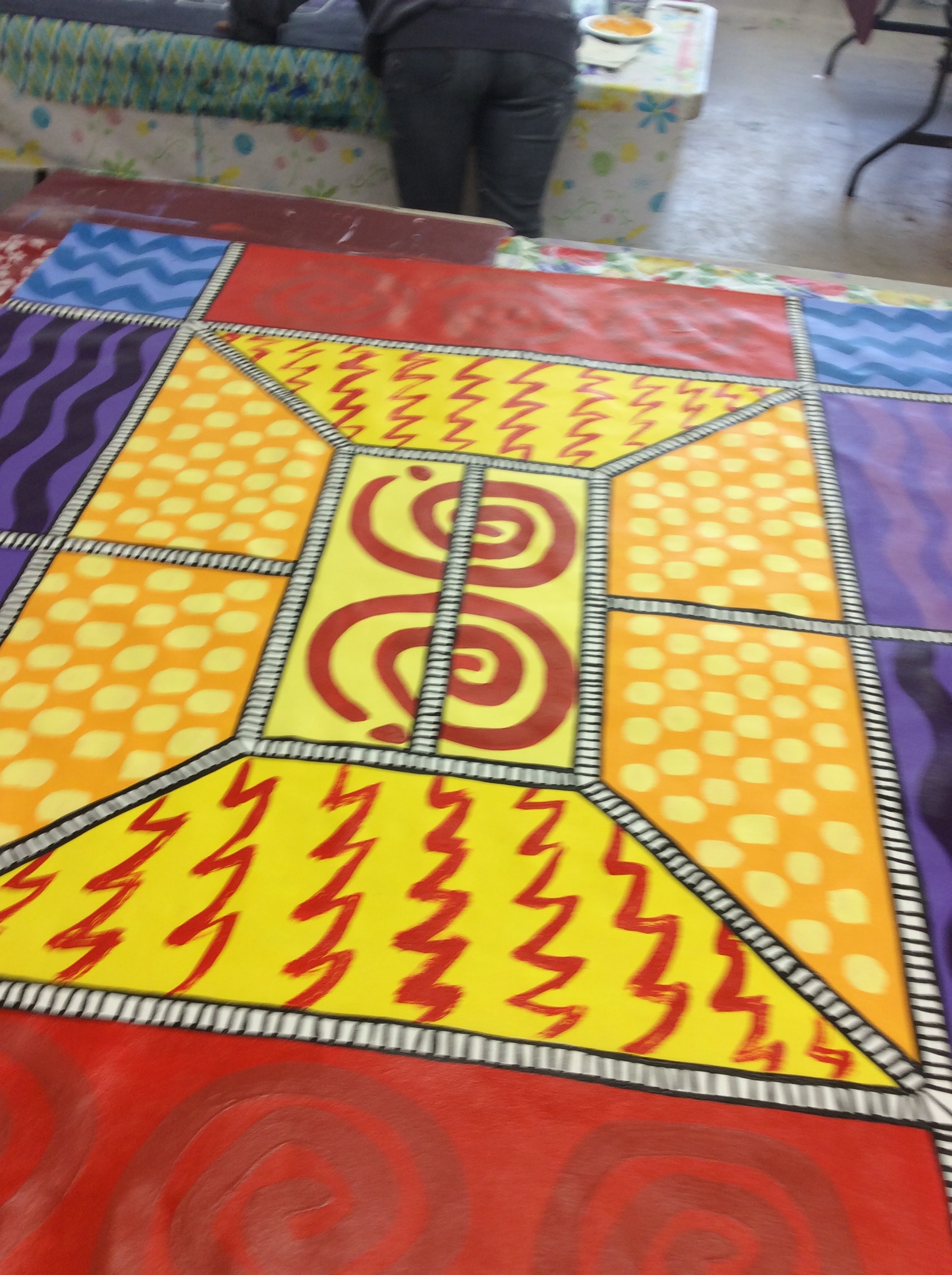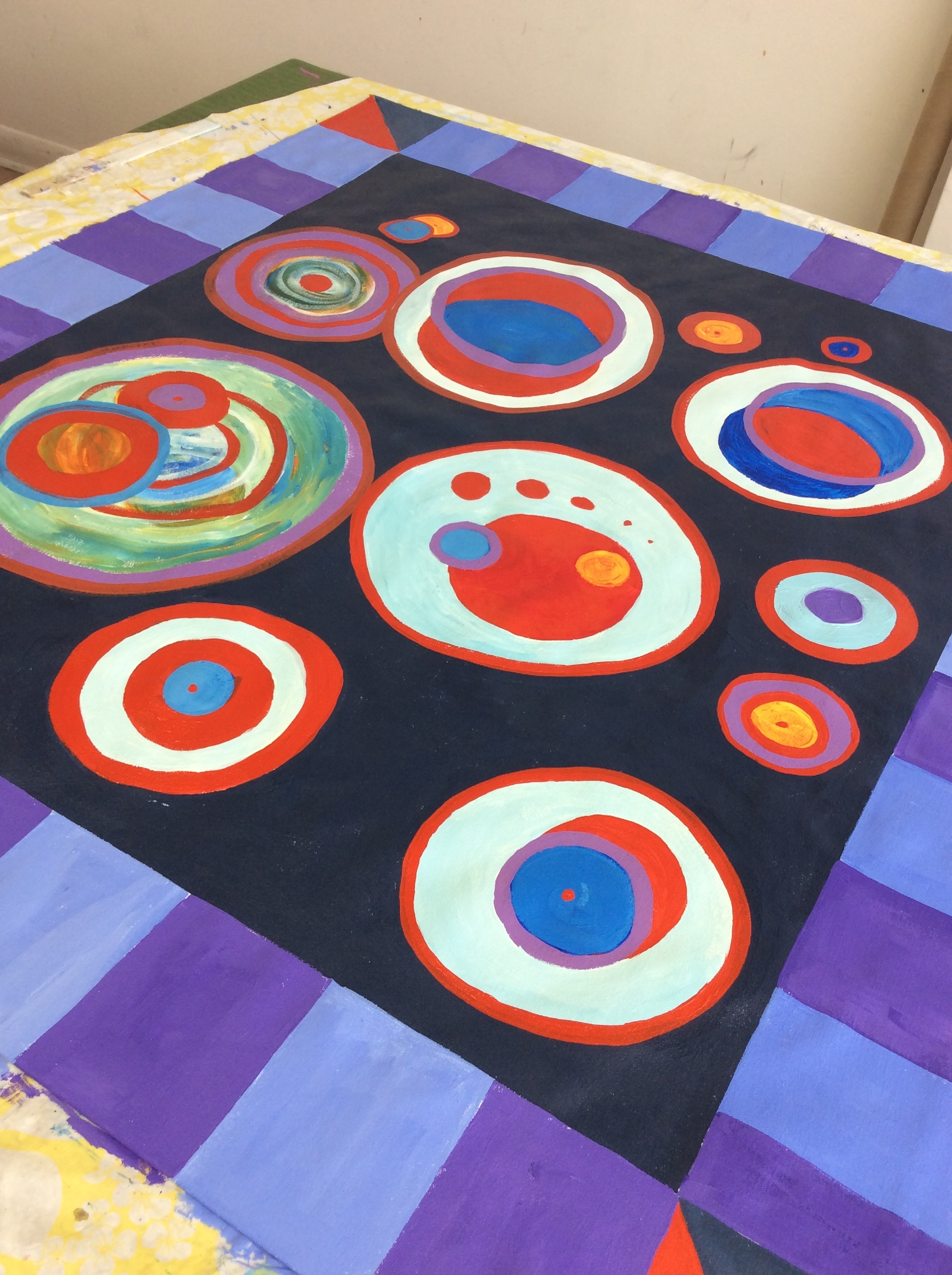 Make your own Floorcloth with Emilia Perri * 3-Day Workshop * November 19, 20 & 21, 2019
Students are responsible for their own art materials.
Date: Tuesday, Wednesday, Thursday, November 19, 20 & 21, 2019.
Time: 11:00am to 3:30pm
Artist/Instructor: Emilia Perri
(Click here to read about our artist instructors)

Create a beautiful work of art and then walk all over it! Add a splash of colour and creativity to any space in your home by creating your very own custom floorcloth with artist instructor Emilia Perri. Form the floorcloth, glue the edges, create a painting with whatever subject matter you choose, and then watch it add life to any room in your house! This is a fun, low pressure course which allows you to explore your creativity, and learn how to create awesome decor for your space.