Capturing Forest Light at Dusk with John David Anderson * 2-Day Weekend Workshop * November 16 & 17, 2019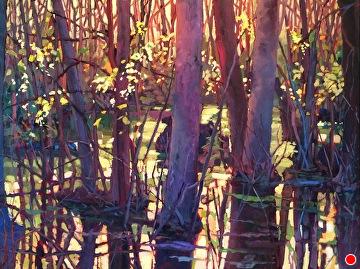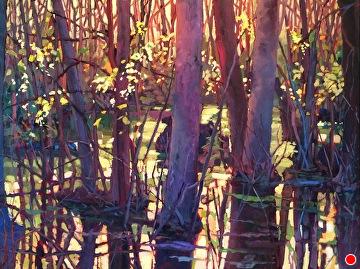 sold out
Capturing Forest Light at Dusk with John David Anderson * 2-Day Weekend Workshop * November 16 & 17, 2019
Students are responsible for their own art materials.
Date: Saturday and Sunday, November 16 & 17, 2019.
Time: 10:00am to 4:00pm
Artist/Instructor: John David Anderson
(Click here to read about our artist instructors)

Learn how to capture the beauty of early spring light in landscape painting! Don't miss this class with painter John David Anderson. Oil paint is the preferred medium but students can also use Acrylic paint for this class. Learn to use expressive brushwork and vibrant colour to capture the light in natural painting compositions. Work with this very much in–demand and skilled artist to refine your painting skills, learning new techniques and applications.