Contemporary Painting Techniques with Emilia Perri * 3-Day Workshop * November 12, 13 & 14 ,2019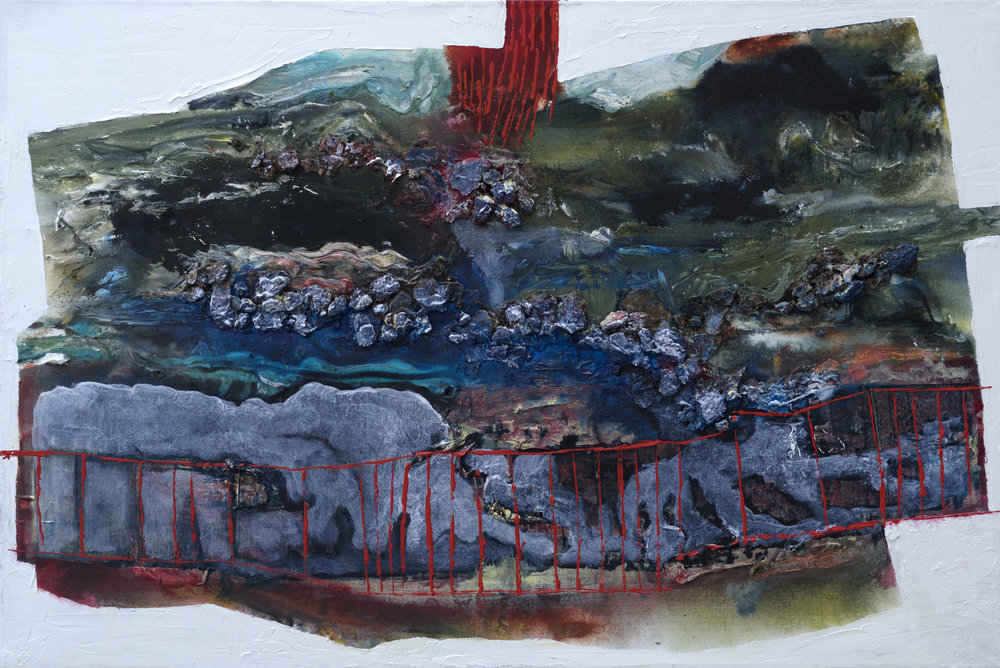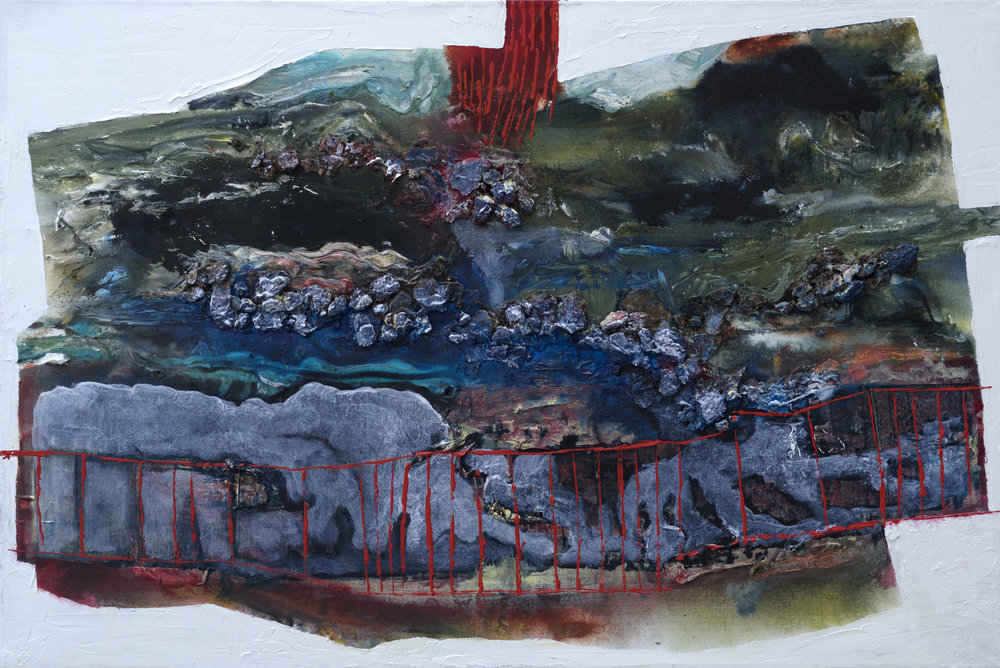 Contemporary Painting Techniques with Emilia Perri * 3-Day Workshop * November 12, 13 & 14 ,2019
Students are responsible for their own art materials.
Date: Tuesday, Wednesday & Thursday, November 12, 13 & 14, 2019.
Time: 10:30am to 3:30pm
Artist/Instructor: Emilia Perri
(Click here to read about our artist instructors)

Get bold and innovative with acrylic paints and mediums in this process oriented workshop with artist instructor Emilia Perri. Paint fearlessly. Students learn techniques and processes that will make their paintings exciting, have depth, and evoke an emotional response in the artist and the viewer. Learn about various abstract painting compositions, transparent layering with glazing medium, scraping, texture, dynamic colours and movement in artwork. This course will take your contemporary abstract painting to the next level. This is not a course where students create cookie cutter paintings based on an example. Instead you'll discover and cultivate your own unique abstract expression. Expressing yourself becomes easier and more authentic with the application of the knowledge gained in this course.