Mastering the Escarpment with Peter John Reid * 3-Day Workshop * October 7, 8 & 9, 2019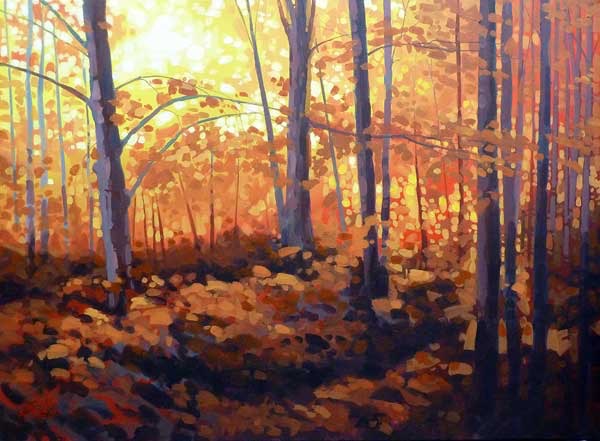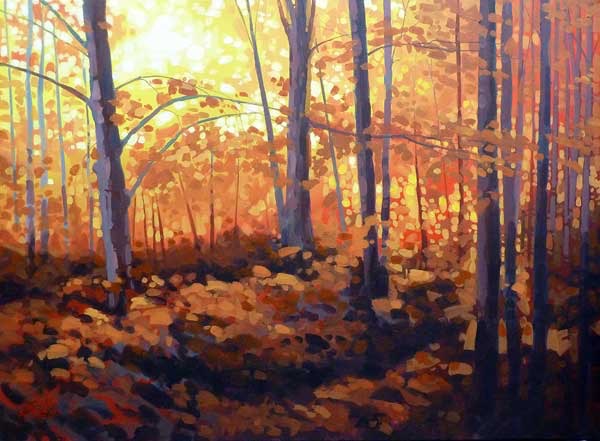 sold out
Mastering the Escarpment with Peter John Reid * 3-Day Workshop * October 7, 8 & 9, 2019
Students are responsible for their own art materials.
Date: Monday, Tuesday & Wednesday, October 7, 8 & 9, 2019
Time: 10:00am to 4:30pm
Artist/Instructor: Peter John Reid
(Click here to read about our artist instructors)
Fall colours attract people to the outdoors in Ontario, and to landscape paintings with the same colours. Learn to explore these colours in saturation and in contrast with value and complementary colours, bringing out the most of the season's vivid colours. Learn some interesting and easy techniques to produce striking paintings of your own. Artist instructor Peter John Reid is a very much in demand teacher with a great sense of humour who is guaranteed to have you loving the process of painting!
already own a copy, please bring it.

Peter's Materials List
Please Note: The picture advertised online does not always reflect exactly what you'll be painting in class.